What the fuck is that? MEME


Seeing something up close can look fairly differently from it's original size, making you go "What the fuck is that?". That's the idea for this MEME, I took a close up cap from a high definition picture, all you have to do is tell me what the fuck it is lol

When giving your answer try to be as specific as you can. Example : Bottle, well tell me what kind of bottle, be detailed if you must.

Good luck.





1.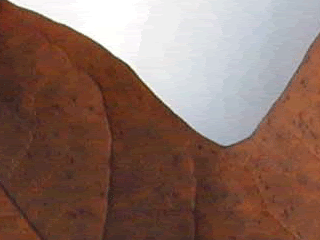 2.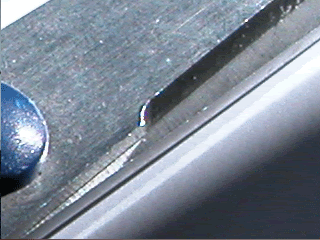 3.
4.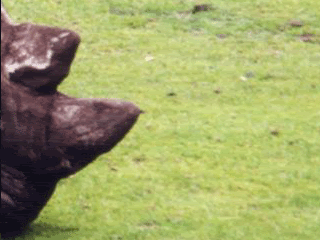 5.
6.
7.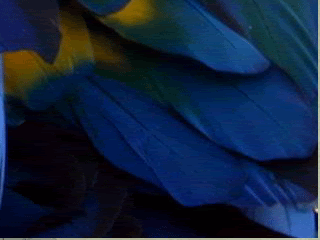 8.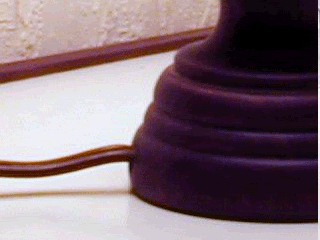 9.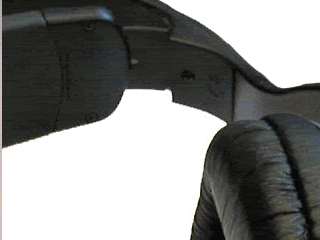 10.
11.
12.
X=posted to my own journal